Recording Session. New Orleans,10/11/06.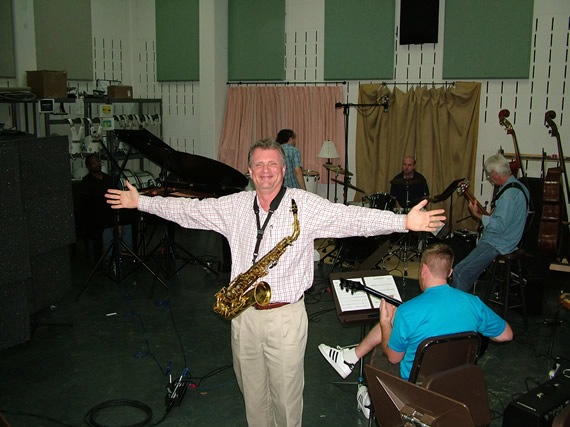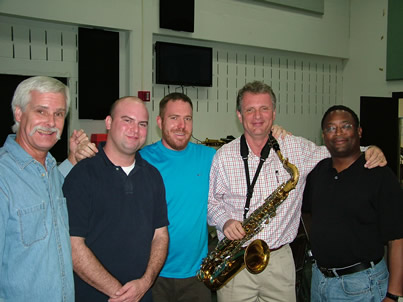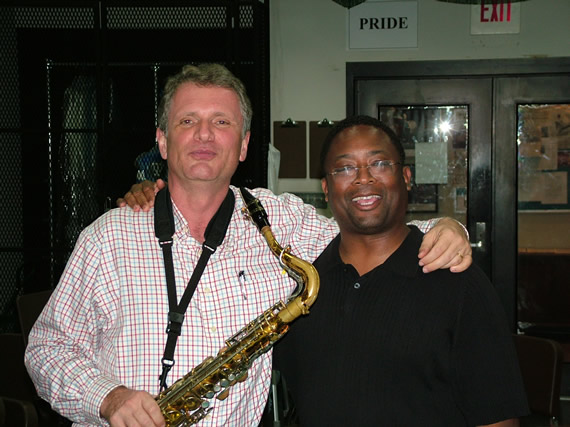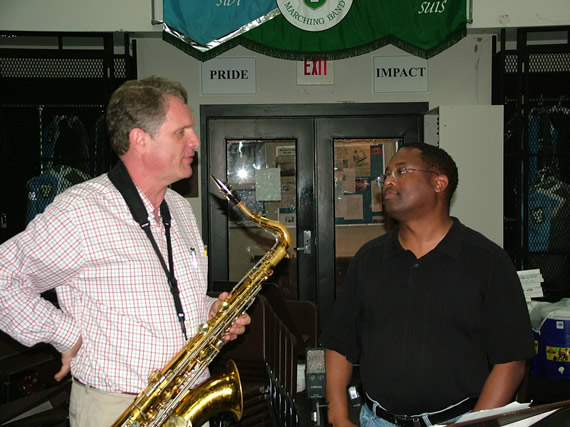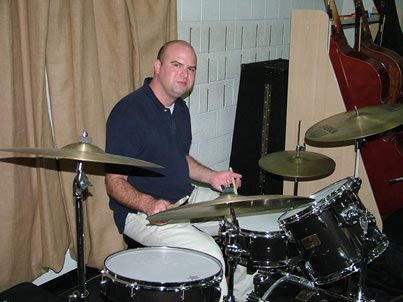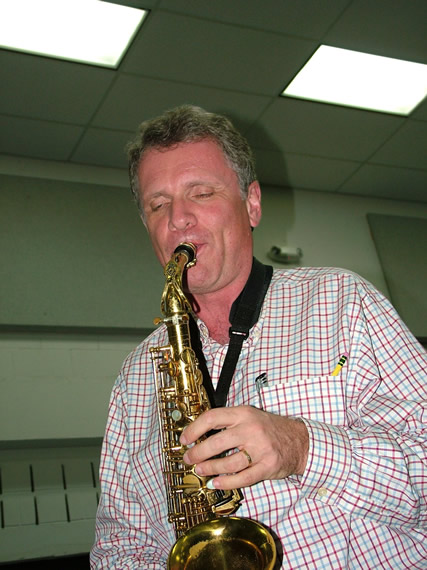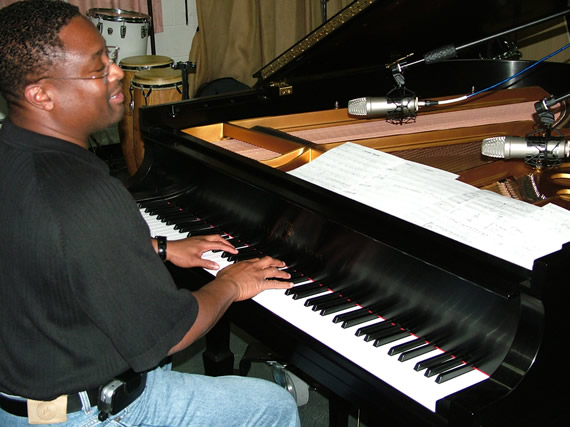 Upper left, the band in the studio. Below that, left to right: Jim Markway, bass, Kevin O'Day, drums, John Dobry, guitar, John Doheny, alto and tenor saxophone, Frederick Sanders, piano.


Considering the circumstances, the session went pretty well. I'd booked us for three hours, but technical difficulties ate up the first hour, and an eight p.m. curtain at the Lyric Theater downstairs put paid to the third. Amazingly, we still managed to put three tunes in the can, with the second take (the keeper) of John Dobry's ballad "Your Majesty" ending with about thirty seconds to spare before the house lights dimmed downstairs.

We've got a little lull in everybody's schedule right after new years, so I'm hoping to finish up the record before the spring semester starts january 16th.